This summer I got on a reading kick and flew through almost 20 books, but now that school has started it's been hard to start reading for fun again. No matter how enjoyable a book assigned for school is, I have to have a book for fun going on the side too, otherwise I'll probably go crazy!
It was so interesting reading this post on a blog called bibliomad about her book lists, and so I'm going to answer some of the questions that she shared.  If you've read any of them, let me know how you liked them! And if you have a book you think I'd like, I'd love to hear about it; the list is always growing.
How do you decide what to read?
My process is scroll through goodreads, see what books on my way-to-long list stand out, and then reserve four or five at a time from the library.  Not very scientific, and pretty obvious. (:
A book that's been on my reading list for a while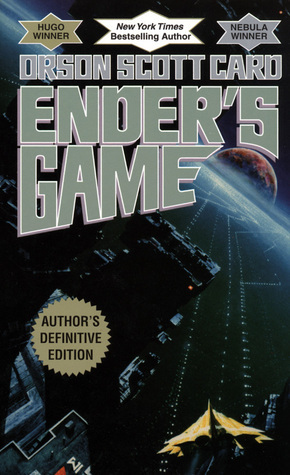 I've had a couple of friends recommend Ender's Game to me around the time the movie came out, and so I bought it used. For some reason though, I've never started it.  Library books tend to get priority because they have to be returned, but it's been almost two years, so I really have no excuse. And I do want to read it!
A book just added to your reading list.
A friend recently liked The Geography of Bliss on goodreads, and I added it because the travelling and happiness concepts seemed interesting.  And said friend doesn't dole out 4 or 5 star reviews liberally, so I figured this is probably going to be good.
A book on the list strictly because of the cover.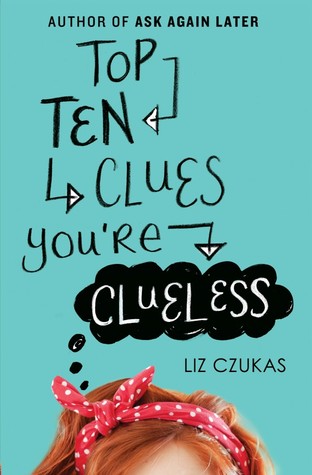 I really, really like fonts.  The description did make it seem like Top Ten Clues You're Clueless would make a good "fluff" read, but mainly I added it because of the really cute cover.
A book on the list that you never plan on reading.
I don't really know why I ever added Dancers Among Us to my shelf which is a photography book about ballet. Because I'm definitely neither a dancer or photographer. Maybe I was thinking of my sister when I added it?  I honestly don't know!
A book on your list that everyone has read but you.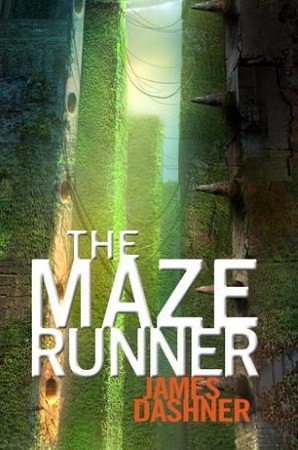 Yup. The Maze Runner. Enough said.
A book I'm really excited about reading.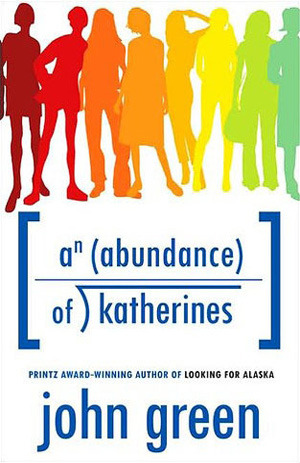 I have really mixed feelings about John Green, but a friend who I trust their judgement liked the story, so I'll give it a try.  And I'm excited just to enjoy some light and probably funny reading to take a break from school stuff.
Now off to the library!
Thank you, books to be read.  You wait patiently for the slacker reader to pick you up, often being judged for things beyond your control, like library wait lists and lackluster cover art. You wait patiently while the reader rereads Anne of Green Gables for quite possibly the eighth time.  You wait patiently as more and more novels get added to your goodreads shelf, and slowly get taken off again. But you, to-be-read stories, are the ones that arouse my curiosity and inspire me to read in the first place.  If it was socially acceptable to salute a category of books, then I'd salute you.
---
opening image source